Main content starts here, tab to start navigating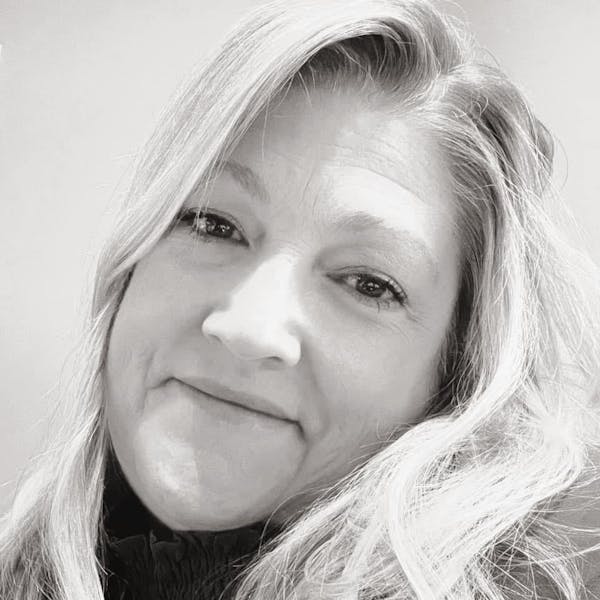 Rebecca
Owner
Registered Nurse and Restaurant owner.
" I think one of the main things that motivates me to go above and beyond for customers is knowing that I'm helping make a difference in their lives."
Although issues cannot always be fully resolved, knowing you've done everything possible, leaves the customer and or patient feeling valued.
"I love providing service to the community
And I love teaching my daughters to do the same."
Rebecca