Main content starts here, tab to start navigating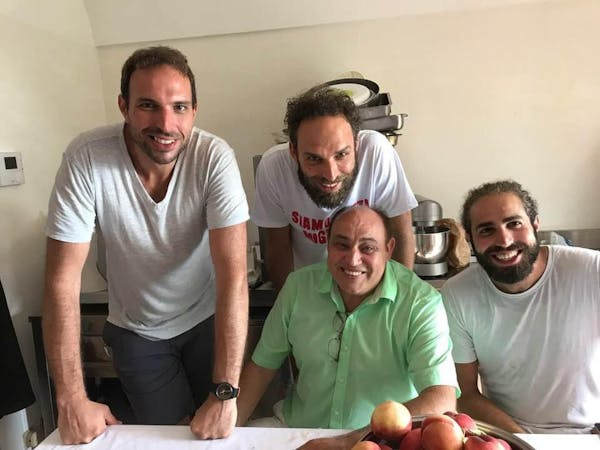 Niel
Owner
Benvenuti!
"Growing up in Italy, I understood that food was an
important way to bring people together. "
Niel was naturally drawn to the restaurant business as a young man, and whether as a waiter, chef, or owner, his approach to customers remained the same.
"I want everyone to feel comfortable, as if they are enjoying
a delicious meal at a good friends house."
Niel